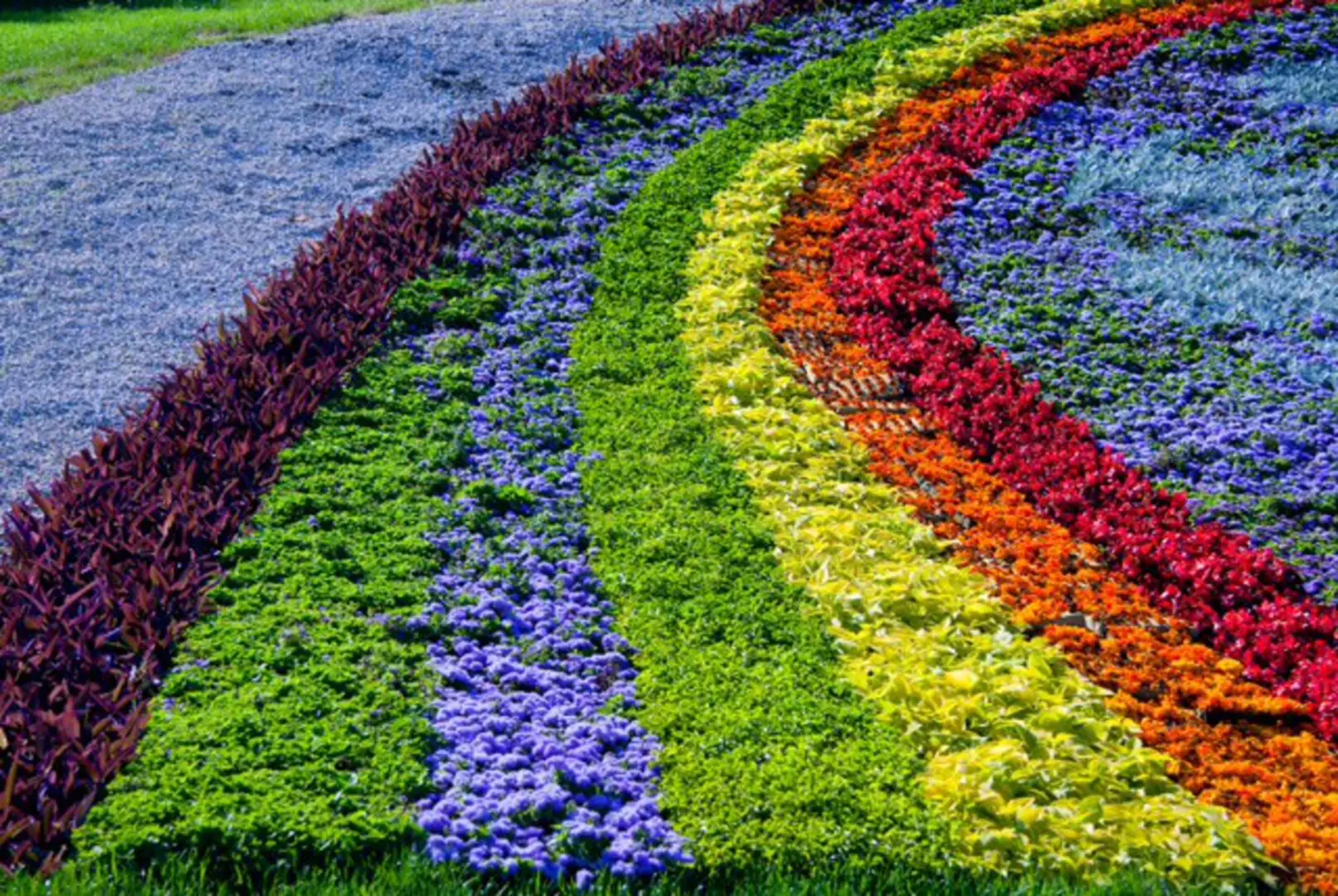 Medical Nutrition
Therapy in NY
At Ilyse Simon RDN CDN Nutrition Therapy LLC, we are here to help and support you as you take steps towards a healthy life. We have professional and knowledgeable staff with resources to help you be successful in your recovery.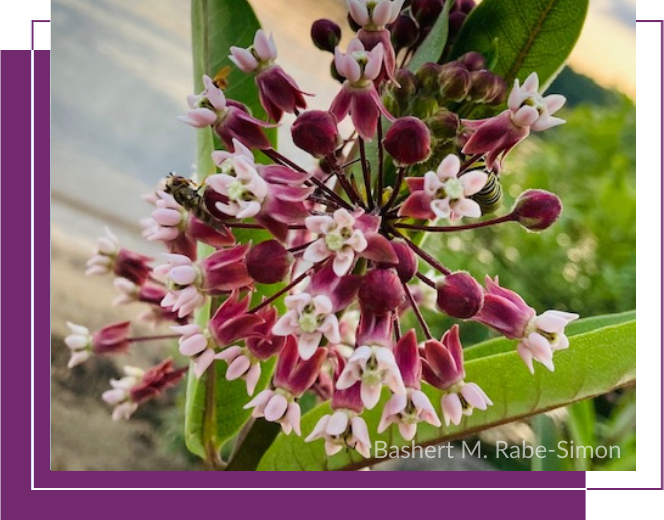 My hope is that you will take a risk and have the desire to change.
The journey is not easy, though it probably isn't easy the way it's going now.
So, doing something different may be worth it.
Because you are worth it.
Living Your Full Spectrum
Whether your issue involves dieting, an eating disorder, food allergies, gluten intolerance, blood sugar problems, or another need for dietary change, it involves more than food.
It is hard to change our patterns, to make time for lunch on a busy day, to force ourselves to eat foods that seem terrifying, to sit with feelings, or to stop hiding behind 'fat'.
Hippocrates said it best: "Let food be your medicine and medicine be your food."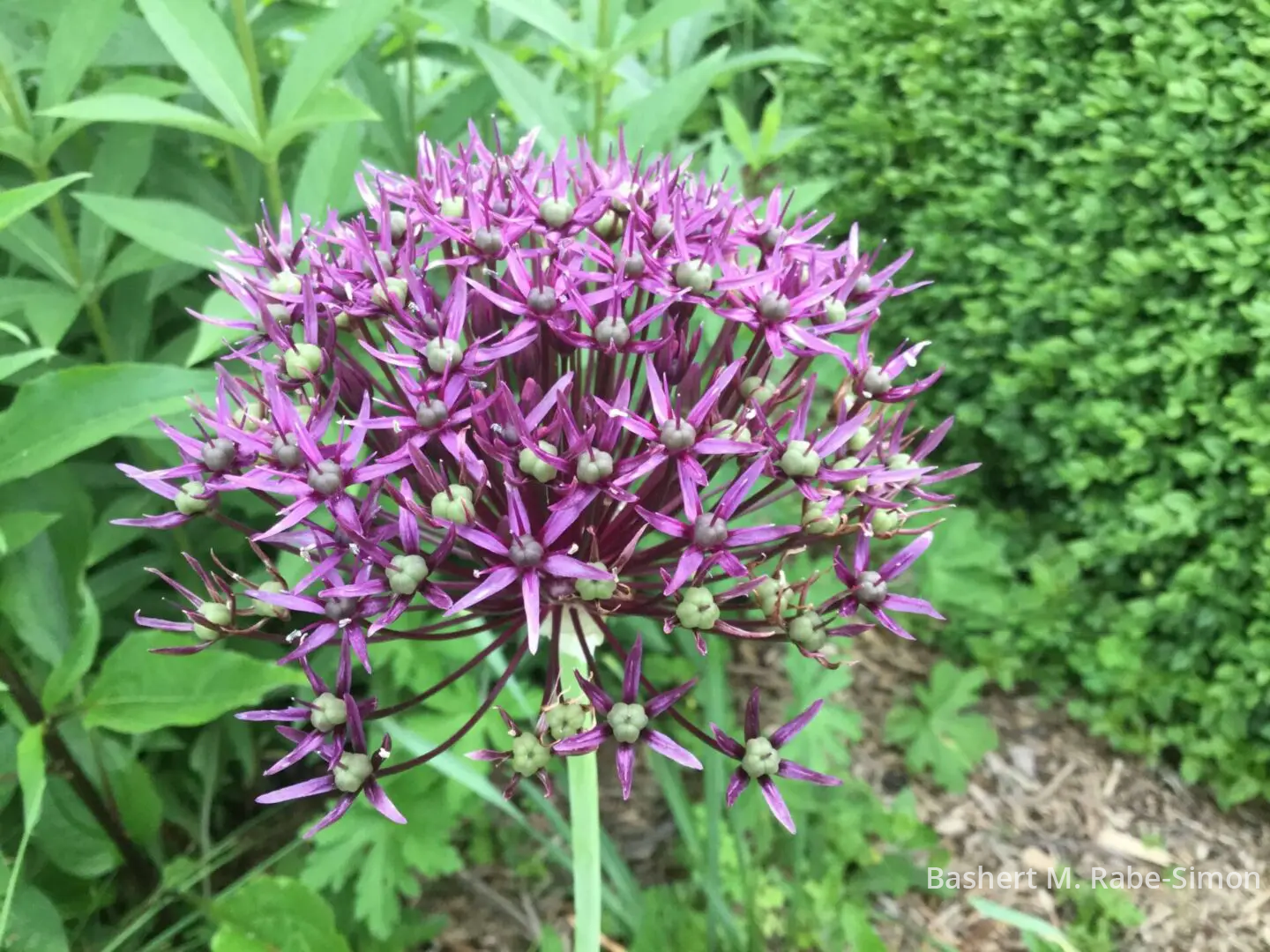 Though food can heal, transform, repair, and give you energy for your life, the journey is what makes change…
if you let it.